Are minor imperfections and blemishes holding you back from achieving the smile of your dreams? The field of cosmetic dentistry has seen a lot of innovation in recent years with numerous procedures being made available to enhance the aesthetic appeal of your teeth. At Adrian M Simm, D.D.S, we can help improve your self-confidence and the radiance of your smile with our Franklin teeth whitening service. Our experienced cosmetic dentist is dedicated to helping patients realize their dental goals so they can exude confidence in the workplace and on the social scene.
A quick trip to any pharmacy or grocery store will reveal the abundance of over-the-counter dental products advertising claims to whiten teeth. However, their claims are questionable at best as these products often vary greatly in their effectiveness. It's even been discovered that in some instances they contain abrasive ingredients! The safest and most effective way to brighten your smile is through our professional Franklin teeth whitening service performed under the supervision of our skilled dentist.! If your schedule is a little tight or you would just prefer to achieve results from the comfort of your own home, we offer customized take-home trays that will gradually produce that luminous, pearly white quality. Our professional-strength take-home system is an excellent way to enhance the vibrancy or your smile and maximize your self-confidence
If you're looking for a superb dentist that provides the best Franklin teeth whitening services, then consider Adrian M Simm, D.D.S. Our expert dentist offers an extensive selection of cosmetic treatments that can be personalized to meet your unique goals and expectations. For any of your family's dental needs, give us a call today.
1616 Veterans Memorial Dr, Suite B
Erath, Louisiana 70533
(337) 656-4642
By Adrian M. Simm, D.D.S.
May 27, 2019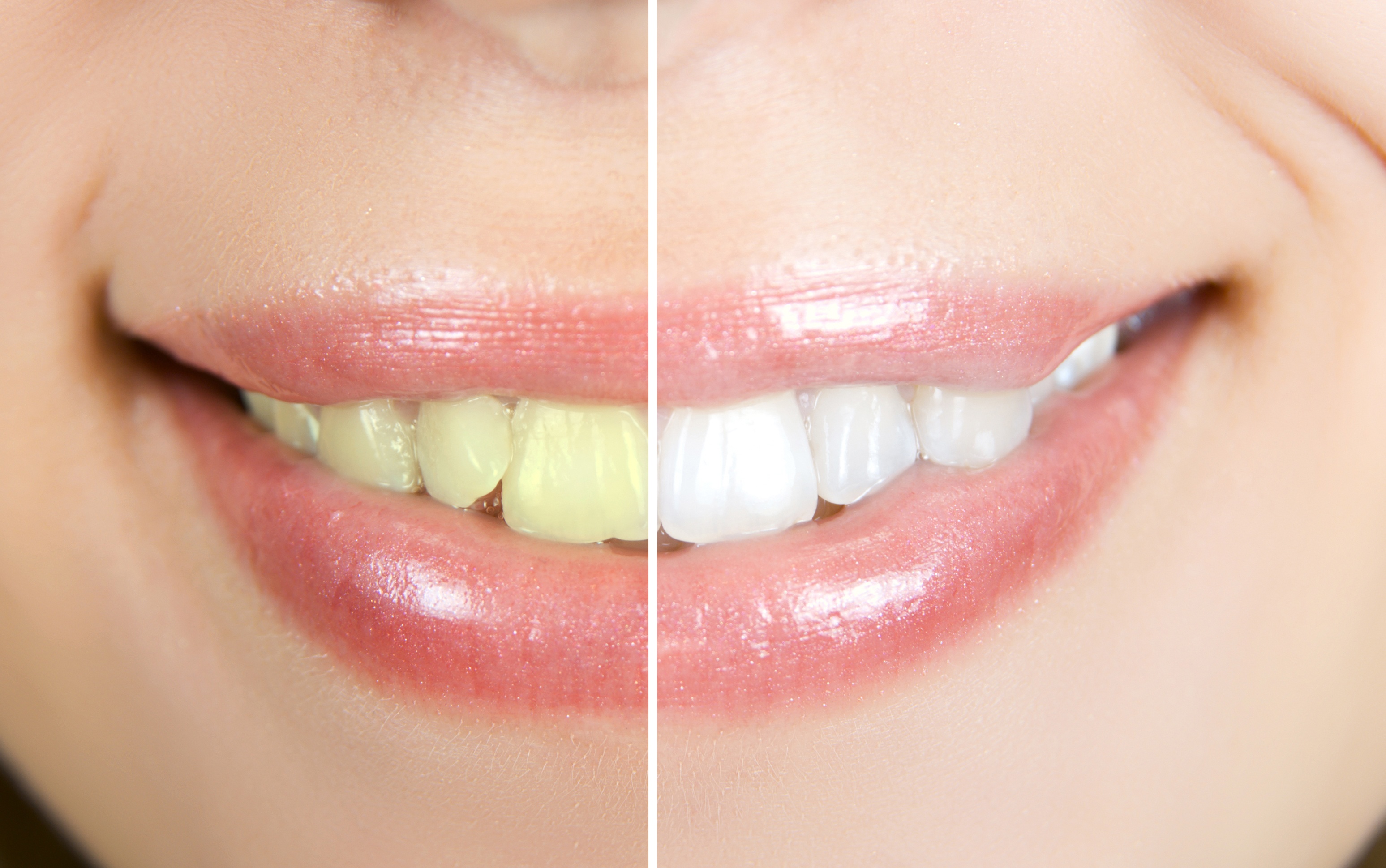 Blog Posts
Follow Us